The excellence of our agricultural production comes to your home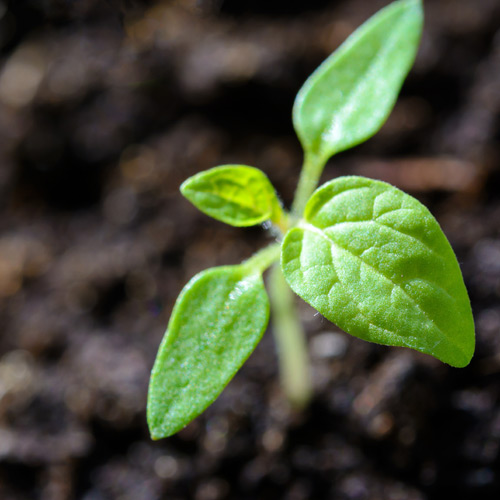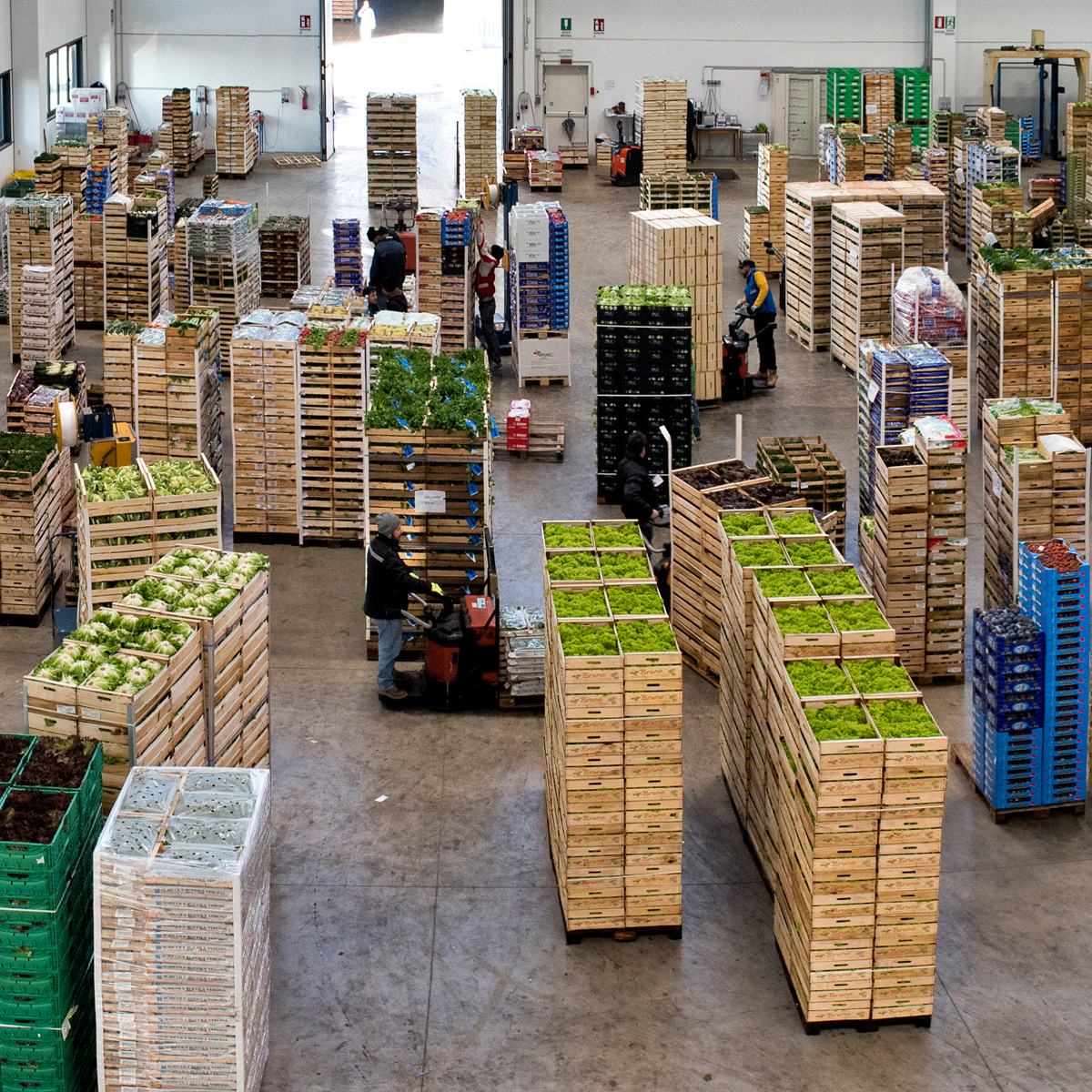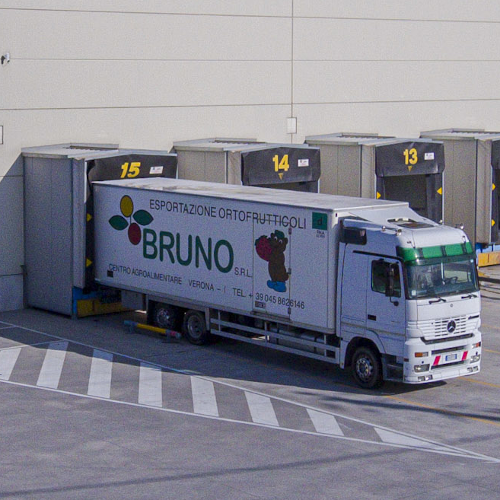 During the 2021 Veronese strawberry season, Bruno took the opportunity to take concrete action towards environmental and social sustainability, joining the Social Plastic® project.
The importance of giving visibility to this project lies in its noble intent, Social Plastic® products are part of a large global design created by Plastic Bank, they are products made with recycled plastic from countries with a high percentage of pollution, such as Philippines, Indonesia, Brazil, etc. The amount of PET plastic collected from the environment is fully selected, processed and purified before production for reuse. It is therefore a 100% R-PET product with all the certifications of food contact and suitability of the raw material.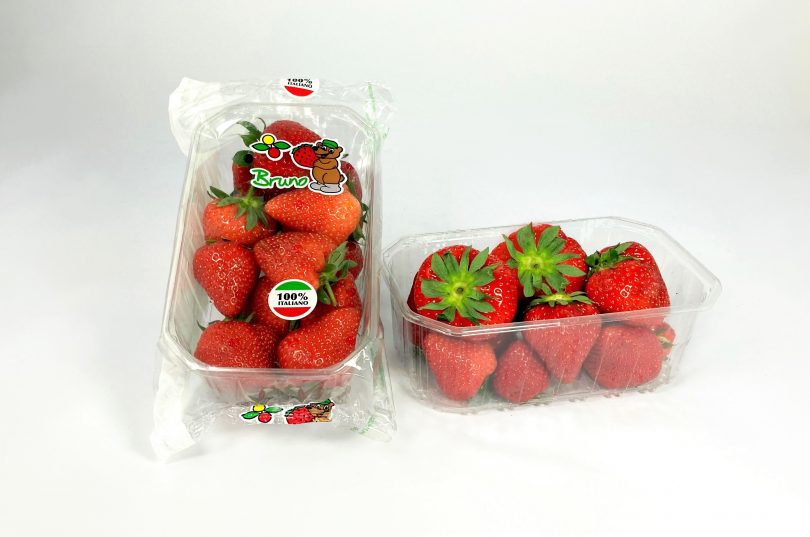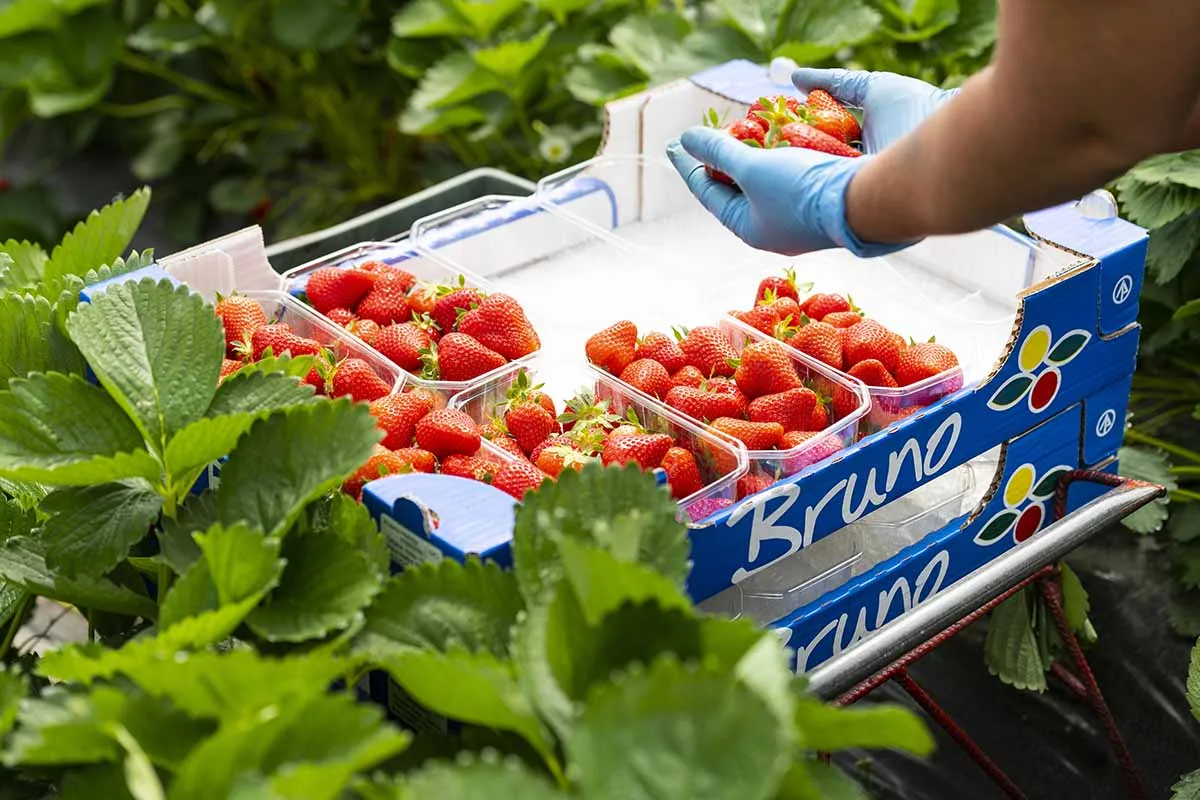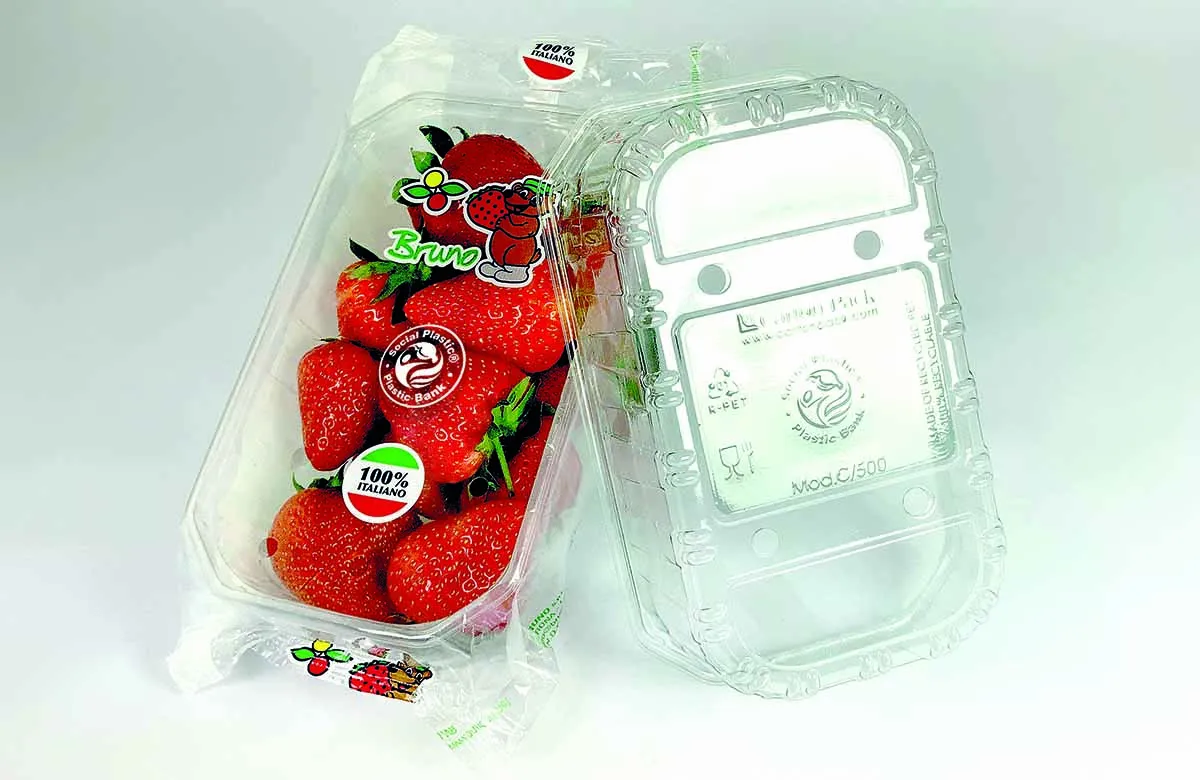 This business model opens the door to a circular economy, using existing resources and creating a new welfare for emerging countries. In addition to the recovery of plastic from beaches and the environment to prevent pollution of the seas, the Social Plastic® project, is mainly concerned with the social aspect of this operation. By purchasing these products, you contribute to improving the living conditions of the populations residing in the territories from which the material is recovered.


Where we are